Octashop is featured in Technology Research Report during 2018
In light of our continuous quest for product innovation and delivering customer excellence, a global technology research company did recognize OctaShop amongst the global preferred vendors during the last few years. OctaShop is a one-stop-shop for acquiring a world-class globally scalable technology platform, while also being able to receive an entire boutique of managed services like Website Design, Technical Support, Hosting, CDN, Digital Marketing, and Logistics, which helps businesses to go online within the shortest time and with complete confidence in the ongoing support and sustainability of the solution.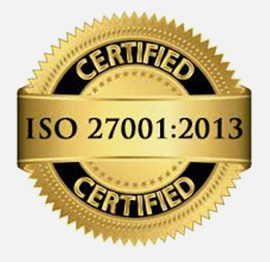 Request an eCommerce Consultation
Enter details to get a callback within 24 hours (9.30am-7.30pm IST)
Clients spread across the Indian sub-continent, USA, Germany, Middle East, Zambia, Zimbabwe, Kenya, Malaysia, Philippines
Customer Satisfaction Rate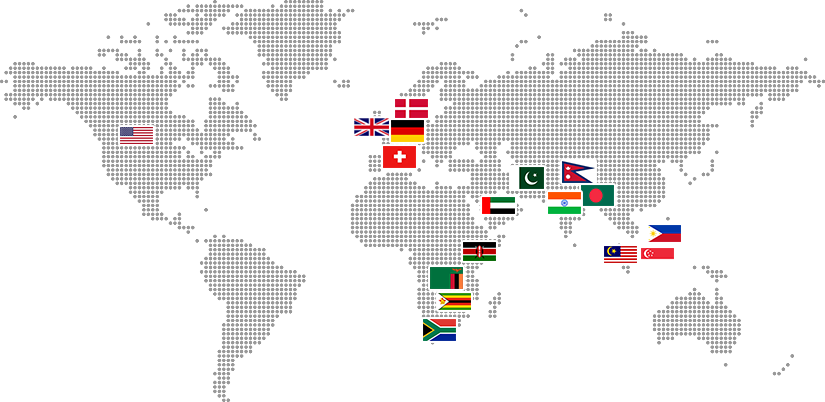 Mr. Suvir Khullar
Among the IT partners we have worked with, Octashop stands out as being the most customer focused team, intent on resolving all of our software issues. Their response time on critical matters is good and they can be relied upon during a crunch. They have a great team in place that works very well together. I would strongly recommend their services and capabilities.
Mr. Manoj Chandra
We choose the Octashop solution for its ability to service the multi - channel & ecommerce requirements of a large retailer like Bata. We have successfully launched our online sales platform through OctaShop in India. OctaShop's simple & easily configurable system has helped us to map our offline business processes onto E-commerce with ease. The OctaShop team has been very responsive and cooperative and has helped in the successful launch and management of the project.
Mr. Kamal Kotak
The value provided by Octashop team is beyond doubt above and beyond the call of duty. They genuinely have our best interest in mind and I highly appreciate them for sharing their experience. I am looking forward for a long and prosperous relations, and recommend them without hesitation.
Mr. Himanshu Chakraborty
Working with Octashop Technologies is always a trustworthy experience. Timely delivery and flexibility in their e-commerce platform have made us stick to their product. We rely on them for sound customer commitment and providing quality solutions even to the most challenging business requirements.