Octashop provides you best approach for solution implementation Methodology. OctaShop follows customized hosting & infrastructure solution.
Solution Implementation Approach

Customize implementation Methodology

Customize Solution Implementation Methodology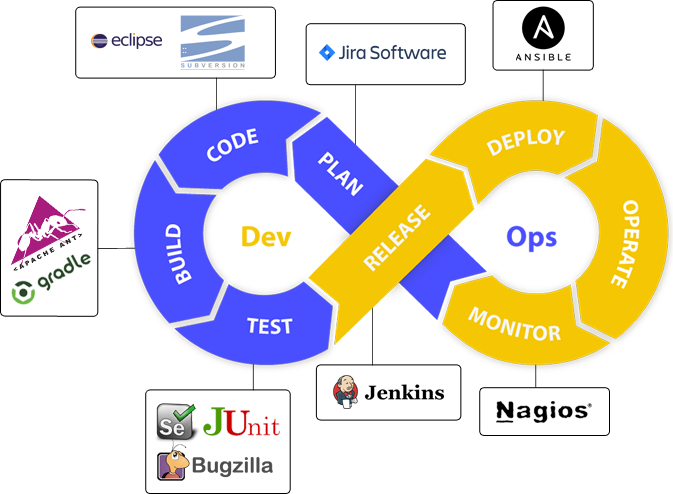 OctaShop offers your business a safe environment for hosting the solution.

Shared Hosting
OctaShop web hosting serves pages for multiple Web sites, each having its own Internet domain name, from a single Web server where all server resources shared such as CPU, RAM & Storage Space.

Dedicated Hosting
Octashop provides Dedicated hosting in which a server is devoted to a single organisation or for a single purpose, such as a website. This is in contrast to shared hosting, in which a server acts as a host to multiple clients.

Cloud Hosting - AWS & Azure
Octashop can host websites on public cloud such as AWS, AZURE & Google Cloud. Cloud Hosting allows customers powerful, scalable and reliable hosting based on clustered load-balanced servers and utility billing.