iOS app development to drive business growth
User affinity for iOS apps is extremely high as iPhone and iPad users represent one of the largest segments of portable device users. Hence, iOS apps present a great opportunity to engage your customers, get them involved, and make use of your end user's mobile habits to increase your business revenue.
OctaShop always ensure that client's product fits the end-user requirements for look and feel, intuitive design, performance, and ease of use resulting in an engaging app with great aesthetics and great functionality. Our mobile engineers can guide and take the clients through their mobility journey be it for strategic enterprise mobility or business apps. We also offer iPhone mobile apps across a range of categories such as finance, e-commerce, travel, hospitality, fitness, education, lifestyle, media, entertainment so on.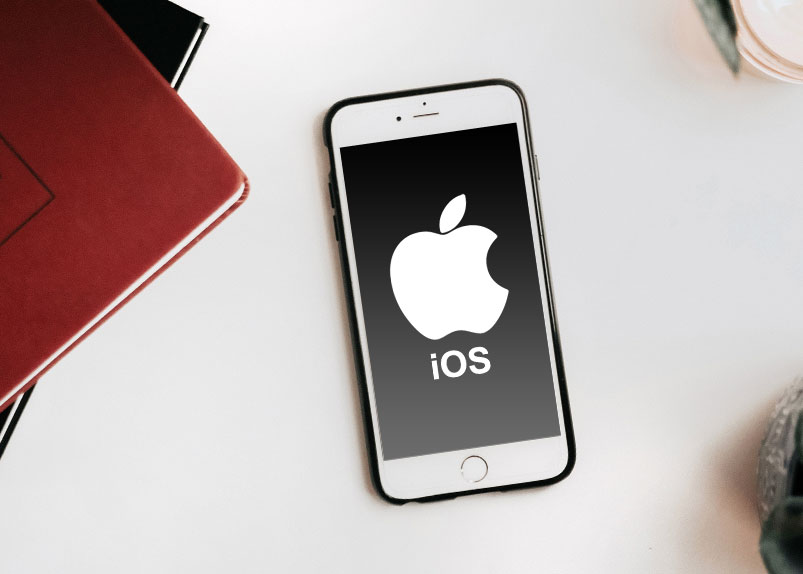 Business Benefits With Us
We leverage our expertise in following technologies to offer our best services