Typical Omnichannel Retail Solutions
In the globalization & digital era, digital eCommerce has become essential across all industries. Nowadays consumers expect personalized and seamless shopping experiences across platforms like websites, mobile devices, call centers, or in brick mortar stores. Yet many omnichannel retail solutions companies are finding it difficult to make a smooth transition from physical stores to online presence, creating business strategies based on seamless & personalized consumer engagement & getting access to holistic data across platforms to present a unified company presence.
To be successful in this interconnected environment, retail companies should enhance customer experience and focus on improving customer engagement across channels. OctaShop Omniware eCommerce solution is a perfect coherence between Marketplace & Physical Store.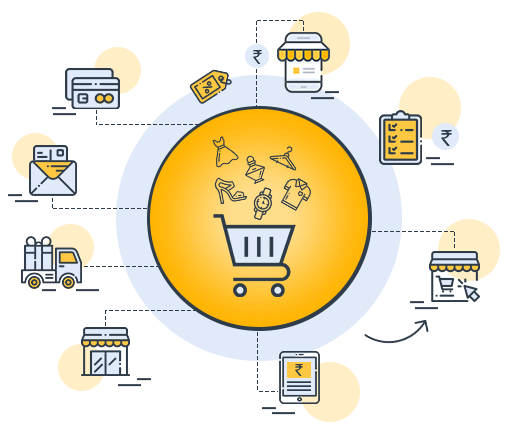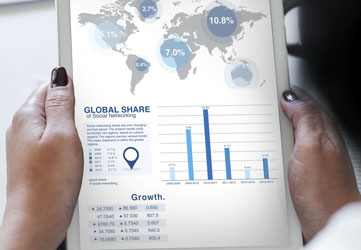 Digital Strategy and Roadmap
OctaShop creates customer-focused digital/Omnichannel transformation strategies to fit our client's organizations, with roadmaps that deliver benefits all along the way and allow ample opportunities to learn from customers.
Ecommerce Re-platforming
Meet customer's demand for a robust & digital channel using OctaShop expertise in developing & maintaining a diverse digital channel capable of having microsites, international, responsive web design, and business user controls.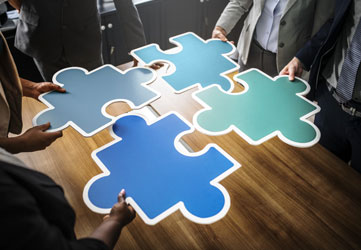 Cross-Channel Integration
OctaShop Omnichannel solution provides a holistic & seamless experience across every touchpoint, by refurbishing clients' supply chains, site and store operations, marketing, merchandising, and many more.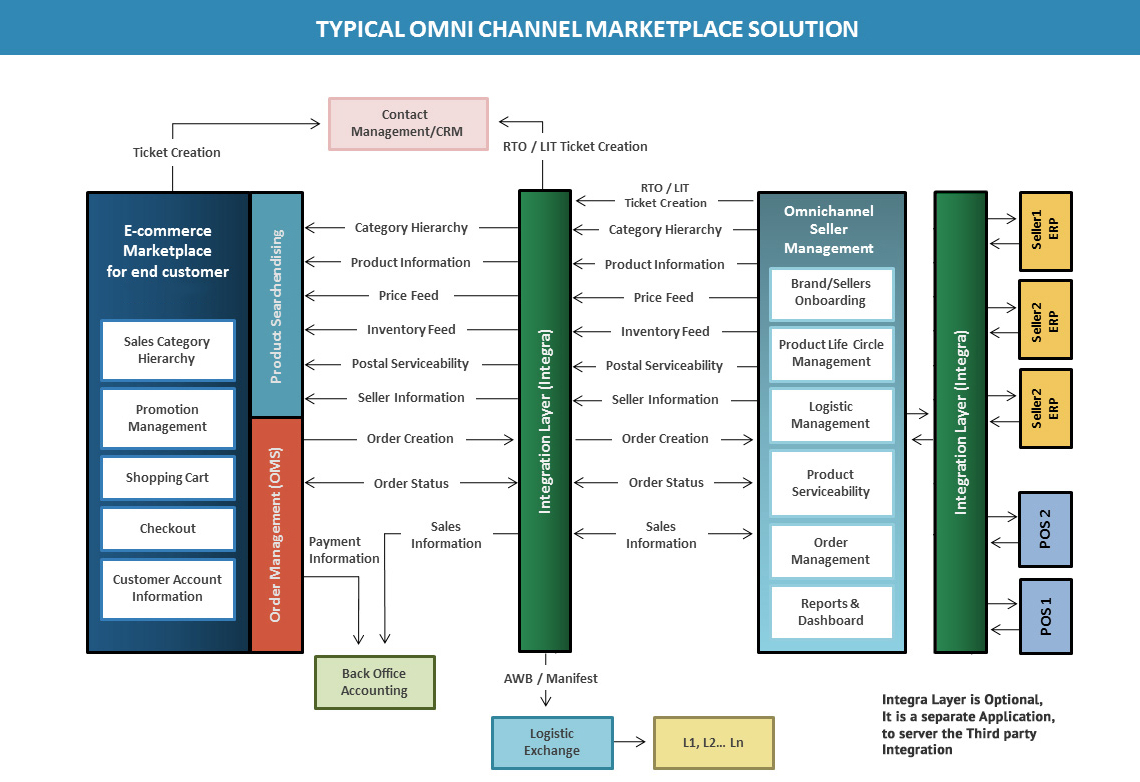 Product Information
Management (PIM)

Product Lifecycle
Management (PLM)





Order Fulfillment
from Omni Channel

Multiple Inventory Fulfillment with Sellers


Buy online, pick
up at store

Seller & Fulfillment Center


Seller or Brands affiliate Shops

Product Quality Maintenance

Logistic & Postal Code Serviceability