Android App transforms every industry & business processes
Android App Development has become a leading OS for mobile devices and is now also making headway in the tablet market owing to the unmatched personalization and choice it gives to its end-user. OctaShop Android app developers are well-versed with juggling versions of Android platforms, from cupcakes to Ice Cream sandwiches. And hence your app will work smoothly on any Android platform version and the latest APIs will support older platform versions.
Android app development is one of the core strengths of OctaShop with our Android App Development team having significant expertise in the mobile application development life cycle from application development to application certification, publishing it on the applicable mobile application store, comprehensive test services, and porting applications across multiple platforms. Our extensive expertise with Android APIs, builds, debugging tools, and handset emulators have enabled us to create effective and powerful Android applications.
OctaShop Android app development team consists of highly qualified & experienced developers who possess an in-depth understanding to build apps for a wide range of Android-enabled devices. We have created mobile apps that are standalone, client-server, web service driven, and database driven. Our experienced and skilled Android app developers can help you achieve the Android app that meets your enterprise needs and requirements while also ensuring that UI/UX is as per your business requirement and design is user-friendly and intuitive. Our app developers are experienced in custom native and cross-platform development and migrating other existing mobile apps or Java-based apps to the Android platform.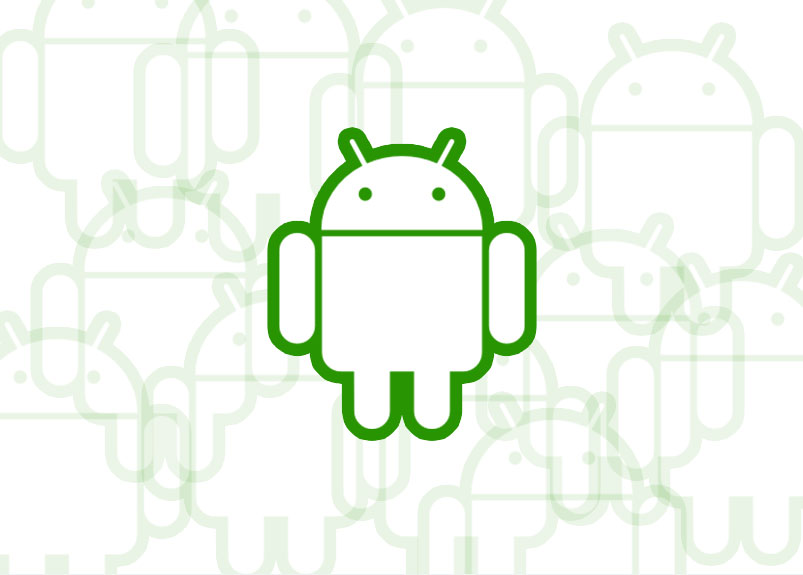 Business Benefits With Us
We leverage our expertise in the following technologies to offer our services